Wii Sports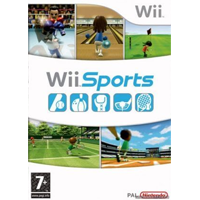 Wii Sports is a sports simulation video game that was released for the Nintendo Wii console in 2006. The game features five different sports games, including tennis, baseball, bowling, golf, and boxing, each of which is played using the Wii remote controller's motion-sensing capabilities.
Gameplay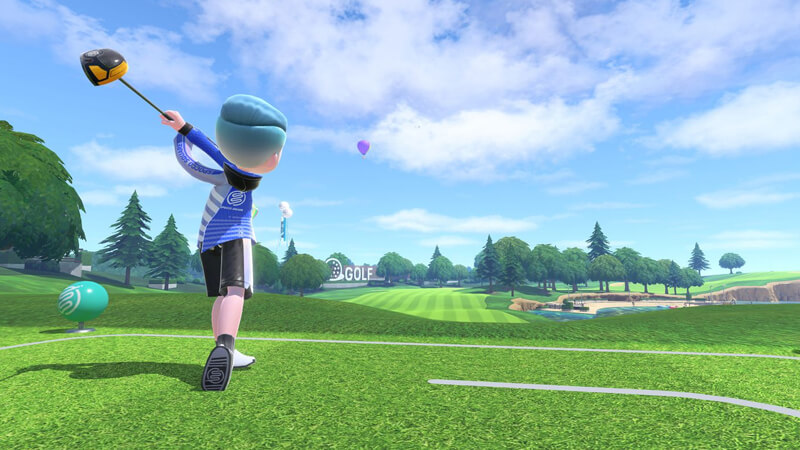 The gameplay in Wii Sports is easy to pick up and play, making it accessible to gamers of all skill levels. The motion controls are intuitive and responsive, allowing players to swing a virtual racket, club, or bat just as they would in real life. The game also includes a tutorial mode that teaches players how to play each sport, making it easy for beginners to learn.
The graphics in Wii Sports are simple but effective, with bright colors and cartoonish characters that give the game a fun and lighthearted feel. The sound effects and music are also well done, adding to the overall enjoyment of the game.
The Plot
One of the standout features of Wii Sports is its multiplayer mode, which allows up to four players to compete against each other in each of the five sports games. This makes the game a great choice for parties and family gatherings, as it can be enjoyed by players of all ages and skill levels.
However, the game's simplicity can also be a drawback for some players, as there is not a lot of depth to the gameplay. The single-player mode can become repetitive after a while, and some players may find the motion controls to be imprecise or frustrating.
Overall, Wii Sports is a fun and engaging sports game that showcases the unique motion-sensing capabilities of the Nintendo Wii console. While it may lack depth and complexity compared to other sports games, its accessibility and multiplayer mode make it a great choice for casual gamers and families.