About Us
Welcome to RomsCombo - A rich source of entertainment that you will never get bored with. The website was formed in shape as a one-stop-shop for Android users and technology lovers.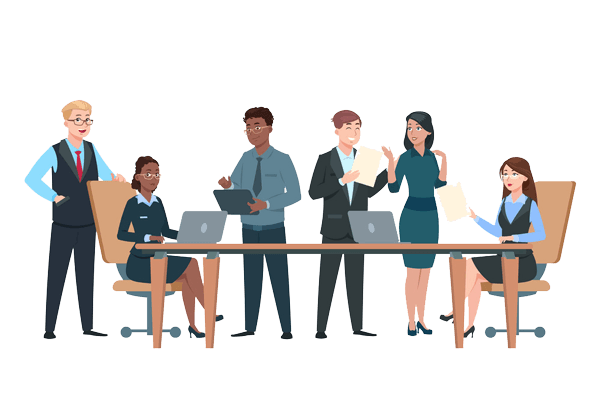 Our purpose to create RomsCombo is to create a playground and a community where users from all around the world can share their Android games and apps with the latest ROM version. All ROM games and apps are totally free and instantly downloadable on a great number ALL Android devices.
All Applications and Games on our Site
RomsCombo was developed to give players the key to the endless source of entertainment. This is a romfile format used by the Android operating systems. Thanks to that, any kind of user, especially on-the-go users, can definitely make full use of RomsCombo to immerse themselves in ever-lasting gaming experiences round-the-clock anywhere.
Interestingly, all application is entirely free, which means users will not have to pay any charge when downloading their favorite titles. We also encourage players to provide their most recent MOD version if they have to broaden our game and app choices.
Besides, All website's ROM games and apps are available in the English and Vietnamese languages. Therefore, RomsCombo is an excellent solution for both people from English-speaking countries and from Viet Nam. All are welcome to enjoy gaming products in the romversions.
Why Should You Use RomsCombo?
Millions of users have placed their confidence in the application that is provided on RomsCombo to quench their thirst. Different from ever-growing run-of-the-mill ROM applications out there, all ROM games and apps found on our website is committed to providing players with the latest tools, which allow you to download any ROM files for your needs.
The game lobby is continually updated on a frequent basis, which ensures all the products are hot and fresh out of the kitchen.
Notably, we are trying our best to make sure all applications provided by users are safe and secured for you to make full use of. However, for your safety, we still recommend you using VirusTotal Analyzer, such as Android Permissions, Android Activities, Android Services, to make sure that our product is completely safe and virus-free.
Furthermore, with an assortment of game categories, including action, strategy, simulation, educational, RomsCombo will definitely make your experience beyond expectations.
Our Mission
Obviously, due to languages, restricted countries, or new updates from the app store, the majority of users cannot get access to their cup of tea. Originally born with the idea of "No one will be left behind", RomsCombo makes every effort to make it easy and accessible for worldwide users to make full use of the limitless source of entertainment.
We hope that all products will make a beeline for the gaming experience for users from every corner of the world.
Our Staff
RomsCombo was founded and developed by my leading code developer in the fields at the beginning of 2020. Despite being the new kid on the block with over 20 employees, we have gained considerable results, most of which are positive reviews and evaluations.
Thanks to this strong motto, we grow up every single day, continue to revamp our image, and promise to enhance our services in accordance with users' demands.